Mission: digital transformation
Our ambition is clear: a cure for every cancer and excellent care for every patient. We can see how oncological care is improving with digitization, smart usage of data and working with Artificial Intelligence. With the Digital Oncology program, we are fully committed to improve oncological practice of research, diagnoses and treatment with the use of modern technology like Artificial Intelligence and insights from big data. 
Together with Kaiko – a company specialized in unlocking data for research and medical practice – we realize the necessary acceleration in the digital transformation. 
What will we change? We ensure physicians can make more precise diagnoses and can do more personalized treatments. Also, we enable researchers in doing 'better' research faster.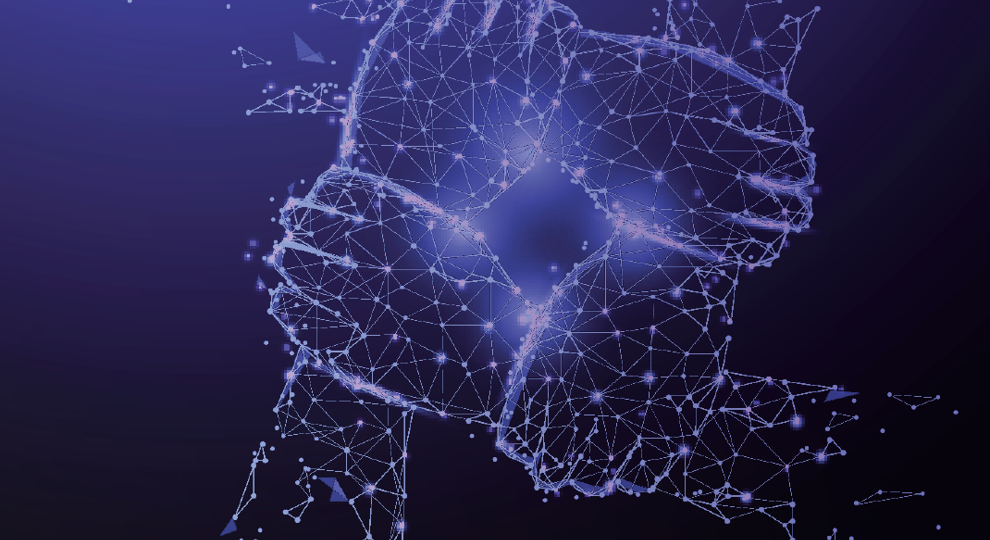 With the Digital Oncology program, the Netherlands Cancer Institute aims to capture care data in a safe and structured way across all stations in the care path.

All patient data (like personal (pre-)history, physical exams, radiology images, blood tests, pathology results and DNA profiles) will be brought to one place where it is structured and organized. This results in one single source of truth where healthcare professionals, researchers and patients can access data easily when needed, but only under very strict conditions with regards to safety and privacy.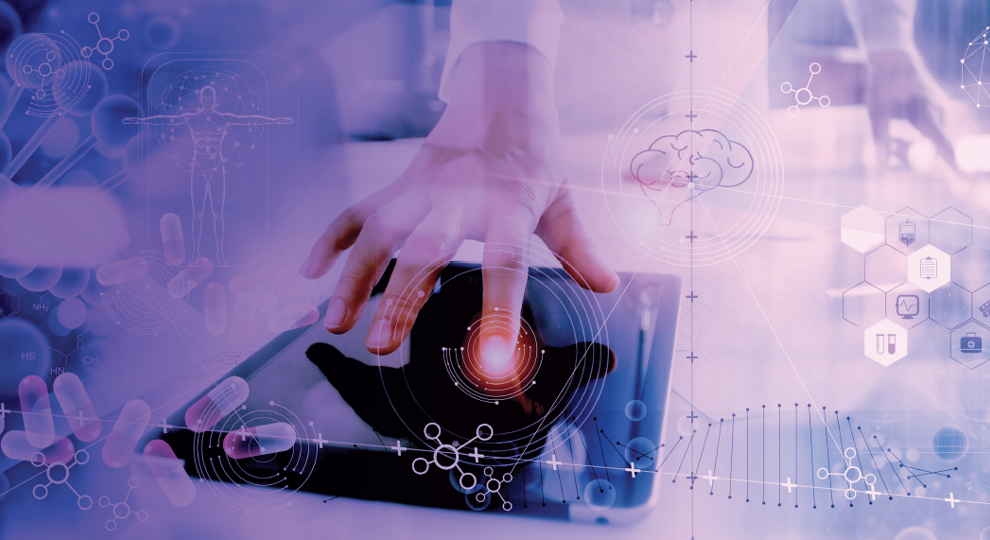 Centralizing all the data into one safe place will change the status quo of how we work in oncology care; it reduces registration burden, increases data completeness and data quality and enables the clinicians to work completely data-informed without today's technological constraints. They can follow the the patient journey from different medical perspectives and get real-time information including decision support and 'patients like me', which lies at the basis of more personalized treatment.

Centralizing data will also accelerate oncological research as it is now possible to easily and securely share data in and across hospitals. Imagine the benefits for future oncological care; medical professionals and researchers can start to uncover what's hidden in the data and the latter can have a more direct clinical impact.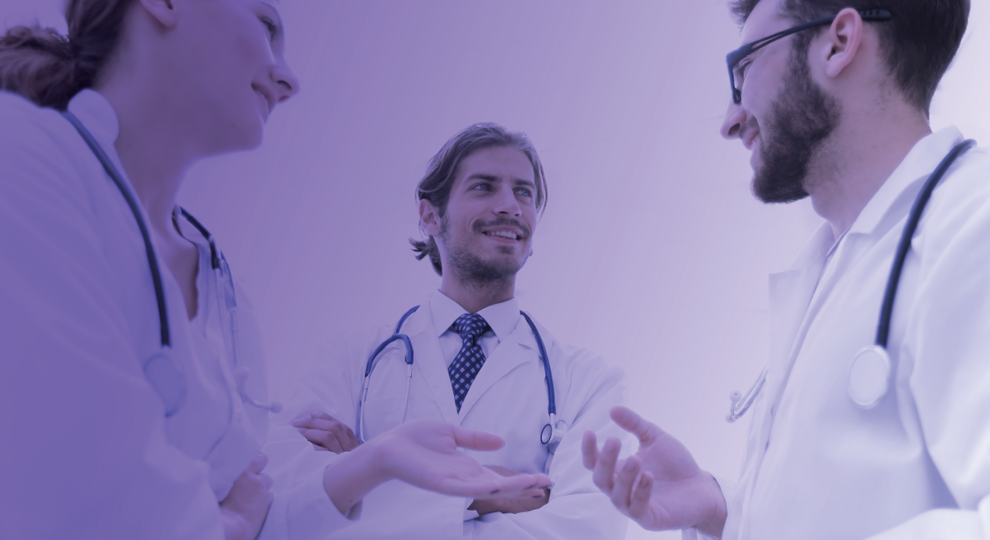 To realize the Digital Oncology Program, Kaiko is building a highly secure and scalable cloud-based data and compute platform. The platform is an open platform so that it can be built and co-created by cancer researchers, clinicians, patients, software engineers and data scientist.

With the input and help of clinical professionals, the Netherlands Cancer Institute develops efficient and integrated workflows and applications to continuously learn, improve patient outcomes and to give the best fitted care for every patient.
Want to know more about Digital Oncology? Feel free to contact the program manager Marjolein Elderhorst: m.elderhorst@nki.nl