Gastrointestinal Oncology
Our working methods
Patients from across the Netherlands can be referred to the Netherlands Cancer Institute for specialized treatment. These treatments are given in collaboration with other specialists: surgeons, radiation oncologists, and radiologists, after extensive consultation with various other specialists at the Netherlands Cancer Institute. Various clinical nurse specialists guide patients during their treatment. We are an expert center for people with hereditary or genetic stomach or colorectal cancer.
Your first visit to the Gastrointestinal oncology department
Most of our patients will start with a consultation at our clinic. This may involve several specialists from different disciplines at once. Some patients will first come in for diagnostic tests before their visit to the clinic. This will depend on the symptoms and previous tests done at a different hospital.
Different diagnostic tests
At the Diagnostics and Treatment Center (OBC) we can examine the esophagus, stomach, duodenum (gastroscopy) or colon (colonoscopy). We also offer endoscopic ultrasounds that examine the wall of the esophagus and stomach as well as the surrounding organs. If necessary we can take tissue biopsies. We offer imaging of the bile ducts (ERCP). If we find a narrowing of the bile ducts, we can place a tube called a "stent" to keep the bile flowing.
Newest techniques
We use the latest optical techniques, allowing for better detection of small abnormalities in the stomach or colon as we often encounter in patients with hereditary stomach cancer, hereditary polyp syndromes, or neuroendocrine tumors. We are specialized in the removal of large polyps in the colon and have many years of experience with the placement of stents in the digestive system.
Team
Find the Gastrointestinal oncology team listed below. The various specialists often subspecialize in areas within the upper or lower GI tract of the digestive system.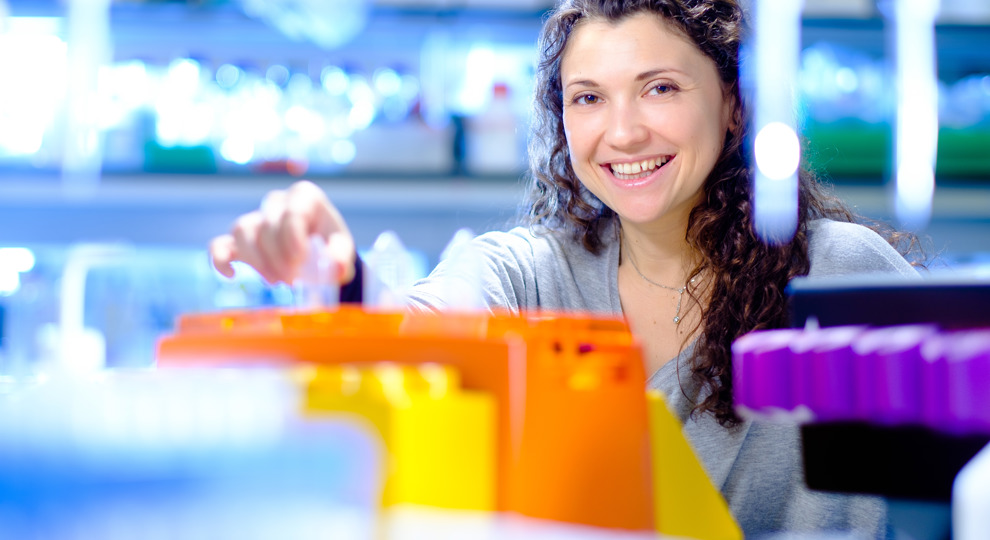 Trials
25-30 trials are running at the department on average. Consult your practicing physician to see if there is a suitable trial available to you.